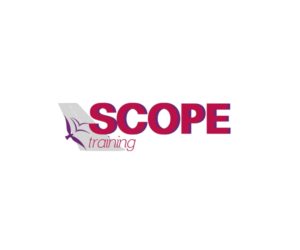 Professional training services
Created in 2015 by senior aeronautics professionals, SCOPE Training is located in the Toulouse region and operates throughout France.
Focused on vocational training, it works with local, national and international institutions, aeronautical and industrial companies. It offers a range of services aimed at better understanding the regulations and the aviation professions.
It places people at the heart of its approach and wishes to immerse talents, know-how and develop the managerial performance of its clients.
Jean-Charles CASTAGNE
Principal
Aéroport Toulouse
Francazal 31270
Cugnaux, France
TO KNOW MORE ABOUT
THE MPO SOLUTION
Talk to one of our experts to find out how to get better talent management results in your organization!