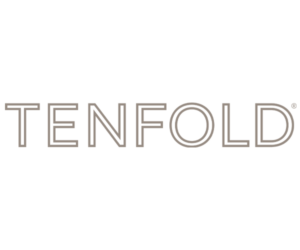 Midwest Unites-States - Ohio
Consulting Services – Strategy and Organizational Culture
At TENFOLD, we harness the power of story, design, and technology to create emotional connections that unite and inspire audiences.
TENFOLD specializes in connecting organizations through shared language and immersive workspaces, creating the kind of common ground that inspires people and ignites strategy.
Jackie Schetter
Director of Research and Insights
797 N. Wall Street,Suite 200
Columbus, OH 43215
TO KNOW MORE ABOUT
THE MPO SOLUTION
Talk to one of our experts to find out how to get better talent management results in your organization!