MPO
TALENT MANAGEMENT SOLUTION
USING OUR MPO PSYCHOMETRIC ASSESSMENT TOOL
Ensure the success of your human management
objectives with MPO
A clear overview of your workforce!
The MPO Solution is based on four precision reports that work in conjunction with each other so that you can make the best possible decisions. Results are obtained using the MPO psychometric tests via our sophisticated MPO online platform.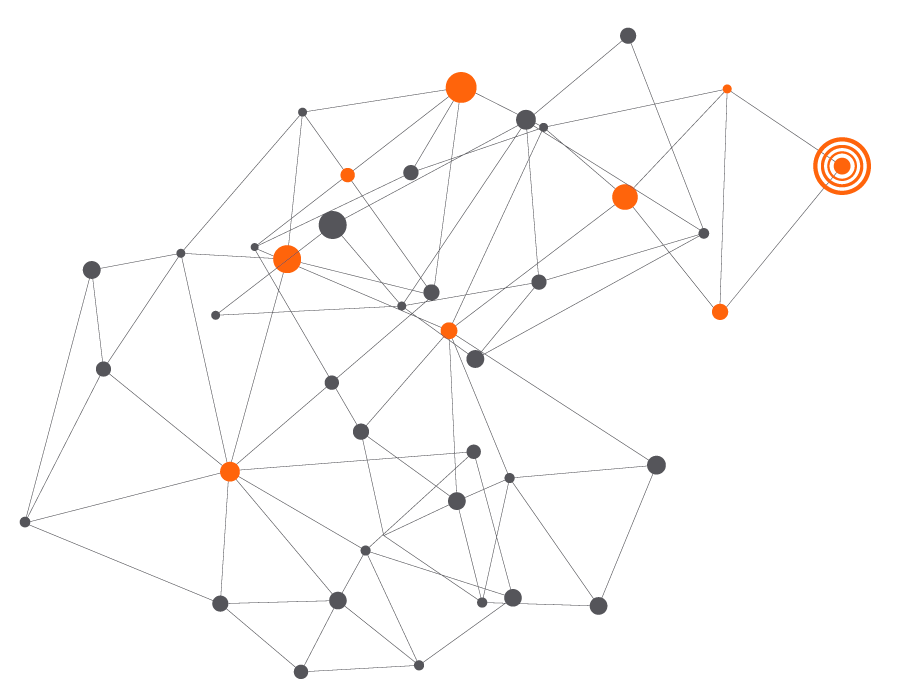 A Scientifically Validated Approach to Enhance Business Performance
Once deployed within your organization, MPO contributes to tangible improvements across a range of business operating facets.
A Simple and Innovative Platform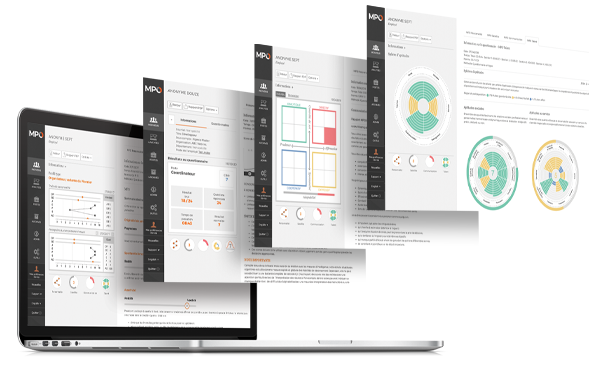 Entrusting the MPO Solution in their talent management endeavors!