Ngenio offers a range of talent management solutions that places people at the heart of an organization's business development endeavors.
Founded in 2008, Ngenio launched an innovative psychometric tool that connects technology and human psychology in order to enhance business performance. Over the years, Ngenio has brought together a wealth of complementary disciplines, with experts in human resources, management, psychometrics, mathematics and technology – all uniting to bring you the MPO Solution (Management & Performance in Organizations).
Ngenio's key purpose is to have a significant impact on business performance for the benefit of small, medium and large businesses in all manner of fields and industries.
Since its inception, the MPO Program has helped hundreds of organizations make a difference by adopting smart talent management processes and using our psychometric assessment platform. A humanistic approach that puts humans at the center of successful business development initiatives.
We are passionate about people! Our shared values guide our every move.
Our passion for people extends to our own team! A multi-disciplinary and very committed group of high-achievers, who power our own business, our products and support several hundred client organizations worldwide!
Our shared values guide our every move. Thanks to our team's expertise, we are constantly striving to improve our products and can continue to pursue our mission of making a positive impact on the business world.
Our definition of "team" extends to our international partners who are spreading the good word about making business performance a more human-centric concern worldwide.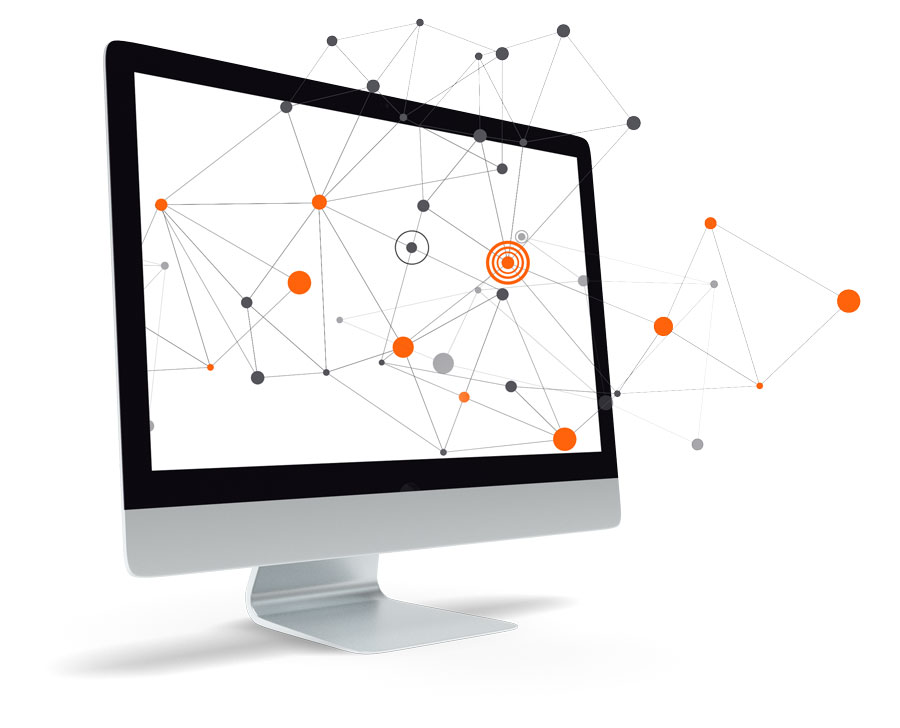 The Science Behind the Product
The MPO Program (Management & Performance in Organizations) was developed by Ngenio in conjunction with a team of scientific experts.
The Ngenio Team: A rigorous approach to psychometric instrument development
Our multi-disciplinary team has been working to help businesses significantly enhance performance for over 10 years now. All by making good people-centric decisions.
RELY ON SCIENCE TO
BACK YOUR DECISIONS
DEPLOY MPO IN YOUR ORGANIZATION