Learn All About Communication Styles
By gaining a deeper understanding of communication styles, your organization will be able to enhance teamwork, overcome obstacles, and work more successfully together.
Gain a better understanding of yourself, a better understanding of your coworkers, and foster better communication – thanks to the MPO Communication tool. Use our psychometric data to develop a keener sense of your own leadership profile and communication dynamic so you can have a greater positive impact on your team!
With greater awareness of the full range of communication styles and dynamics, organizations can become productive people-centered organizations which leverage individual and collective strengths in a way that also respects each individual's natural dynamic.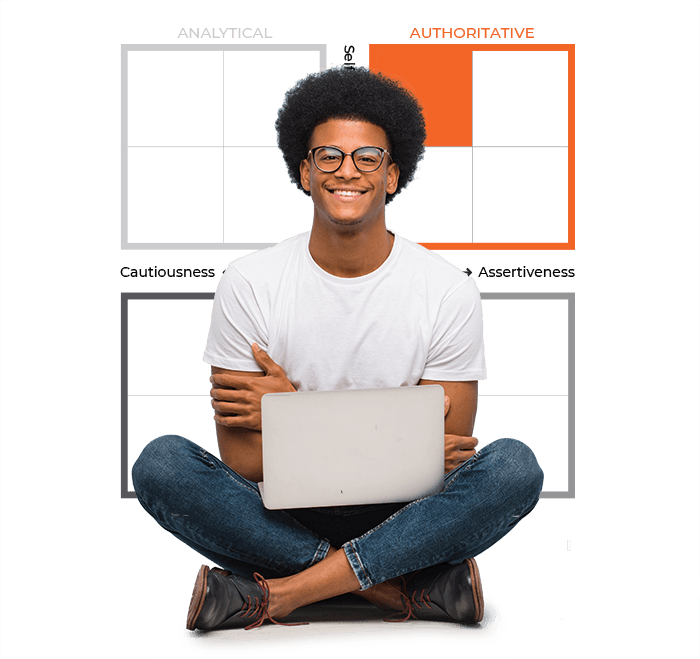 A Constructive and Productive Team Dynamic!
The MPO Communication tool is based on a series of personality traits measured by the standard MPO questionnaire. MPO Communication fosters:
It All Starts With Self-Awareness
Being conscious of our own interactive dynamic is the first step towards communicating more effectively and constructively with others. Deepen your self-awareness by learning about:
Adaptability and Self-Control
Our natural reflexes and behaviors can be taken up a notch in certain situations or job roles. Our interactive dynamic can have a substantial impact on our entourage and on business outcomes/job success rates. It's important to know that one person's style is not always as effective or instantly compatible with all people at all times – we must all learn how to adapt!
Build High-Performance Teams
Our fundamental differences can be an imposing challenge – but also a great strength. MPO Communication is an effective and proven transformative tool that fosters better workplace communication.
Discover the full range of MPO solutions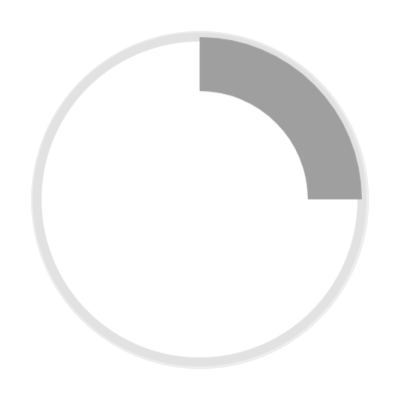 Familiarize yourself with staff talent profiles in order to leverage individual and team potential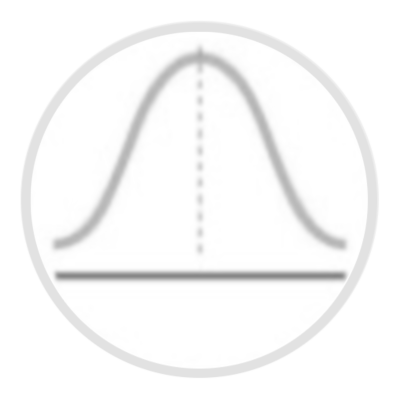 Gain an awareness of learning styles and information processing skills for better job integration