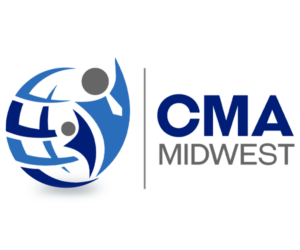 Midwest United-States - Iowa - Kansas - Missouri - Minnesota
Consulting Services – Executive Search
CMA Midwest is an executive search firm focused on recruiting Human Resources professionals across a variety of industries.
We help both individuals and organizations in matching, nurturing and enhancing employee company partnerships toward the highest level of productivity and mutual success.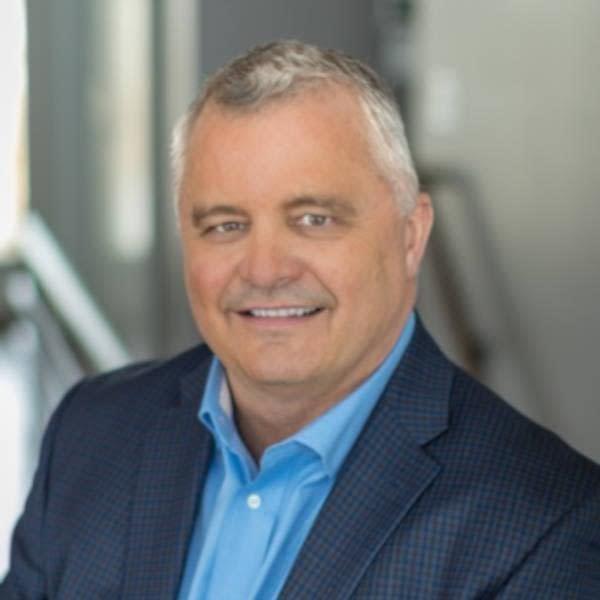 5550 Wild Rose Lane, Suite 400
West Des Moines, IA 50266
9393 W 110th St Suite 51
Overland Park, KS 66210
TO KNOW MORE ABOUT
THE MPO SOLUTION
Talk to one of our experts to find out how to get better talent management results in your organization!