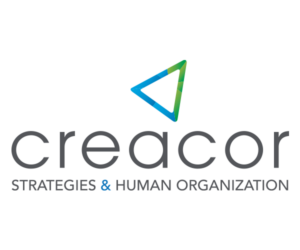 Quebec - Ontario - Manitoba - Saskatchewan - Alberta - British Colombia
Management consulting services
Creacor is the largest MPO partner worldwide. Our services are directly related to the deployment of MPO in organizations!
Recruit | Hire the right people for the right positions
Manage | Develop leaders empowered to mobilize and motivate your teams
Develop | Develop skills of your employees
Since 1987, our company has developed the necessary expertise to help organizations improve their performance by focusing primarily on their human capital. Our approach is based on knowledge transfer allowing our clients to achieve full autonomy.
The purpose of Creacor is to make a positive difference in organizations by allowing people who compose them to truly express their full potential and thus contribute to creating a more functional and dynamic teams.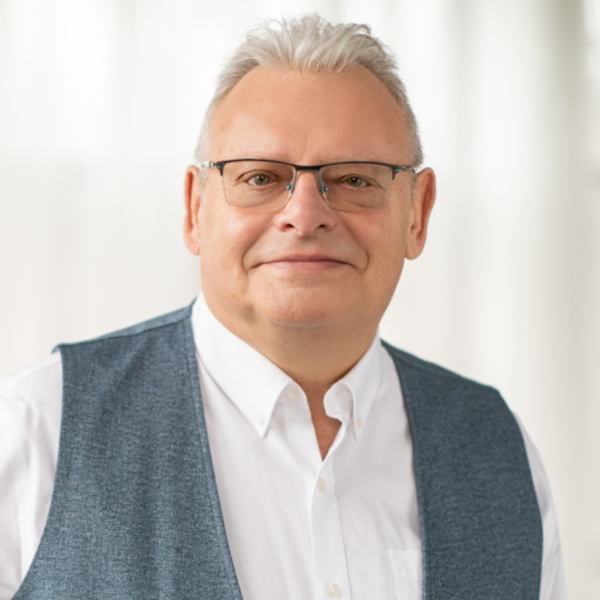 304 Saint-Ignace
La Prairie, Quebec
J5R 1E5, Canada
TO KNOW MORE ABOUT
THE MPO SOLUTION
Talk to one of our experts to find out how to get better talent management results in your organization!