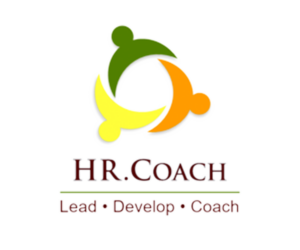 Eastern United-States -  Virginia - Tennessee
Consulting Services – Human Resources
At HR.Coach we work with small to mid-sized companies to plan, manage and maximize your HR department's effectiveness. HR is the cornerstone for a companies' most important asset – the people. It is also the department that with the highest level of compliance requirements, legal risk and potential to distract leaders from growing the business.
We provide a wide range of services from coaching / mentoring your existing HR staff to full-service outsourced HR solutions.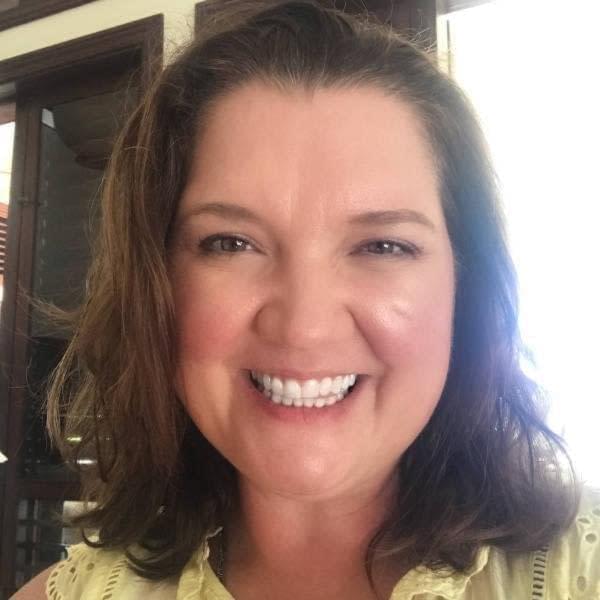 1101 Wilson Blvd, 6th Floor
Arlington, VA  22203
TO KNOW MORE ABOUT
THE MPO SOLUTION
Talk to one of our experts to find out how to get better talent management results in your organization!