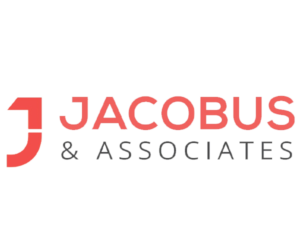 South & Western of United-States - Tennessee - Arizona
Consulting Services – Leadership Development
Jacobus & Associates, LLC is an Executive Coaching and Business Consulting firm specializing in leadership development, fueling organizational growth. With 30 years of executive positions leading companies, getting that call from someone you worked with that has succeeded, both professionally and personally, has been the highlight of my career. I firmly believe that people hold the key to sustainable success in any business. Playing a part of that success is what gets me up in the morning.
​Jacobus & Associates Executive Coaching & Consulting was formed in 2014 after 14 years in the CEO position and I'm able to live my passion every day. I consult SMBs and coach C-suite executives, leadership teams and high potential talent in growth companies. Utilizing MPO personality assessments and 360 surveys, we develop specific strategies, plans and processes that produce results for them and their companies. Those who can communicate effectively and appropriately, appreciate different personality styles and connect authentically are the difference makers. We help bring this to reality in life and in business.
​Significant top and bottom line growth occur when people are fully challenged, fulfilled and aligned.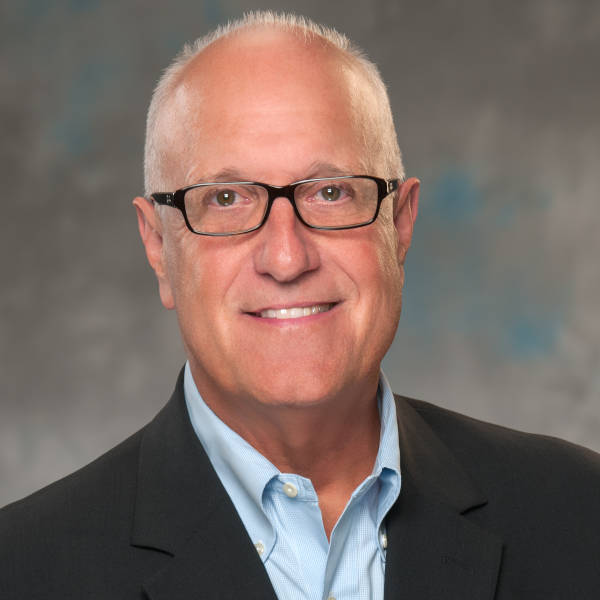 2000 Mallory Ln. Suite 130-245
Franklin, TN 37067
TO KNOW MORE ABOUT
THE MPO SOLUTION
Talk to one of our experts to find out how to get better talent management results in your organization!