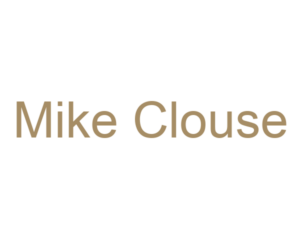 Eastern United-States - Pennsylvania
Consulting Services – Coaching
As a certified Leadership and Executive Coach with SightShift, and working with tools like MPO, I equip and empower leaders in developing their own framework to become a more effective leader of others, by first becoming a more effective leader of self. The real work of leadership starts within, and leading others well becomes a natural overflow of this internal work.
Services
One-on-One Coaching
Group Coaching
Workshops & Webinars
TO KNOW MORE ABOUT
THE MPO SOLUTION
Talk to one of our experts to find out how to get better talent management results in your organization!