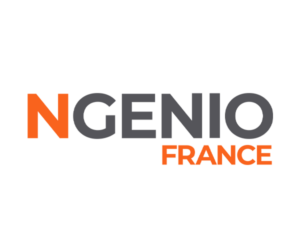 Manager of the MPO partner network in France
Established for 30 years in France and Overseas, we support companies in the discovery and optimization of human potential.
Our management programs are for anyone who wants to understand how they work, motivate themselves, motivate or demotivate others; how they conduct their own mission with enthusiasm or gloom, what meaning they want to give or give back to their commitment.
Our purpose: assist in building people centric organizations.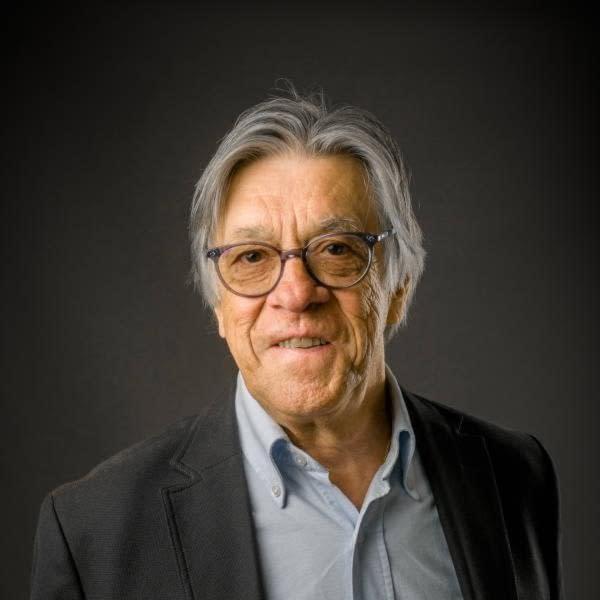 Philippe Bertheuil
President
Muriel Husson, Nicolas Bonnin, Alain Pons, Sandrine Mano et Thierry Lhuillier
96 rue du Manémeur
Quiberon
56170, France
Email: [email protected]
Phone : 33 6 09 701 201
TO KNOW MORE ABOUT
THE MPO SOLUTION
Talk to one of our experts to find out how to get better talent management results in your organization!