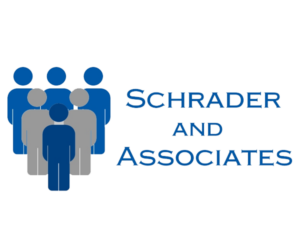 Midwest Unites-States - Indiana
Consulting Services – Change Management and Organizational Development
Schrader & Associates distinguish itself in the marketplace with more than 25 years of experience in diverse disciplines as sales, operations, manufacturing, finance and human resources. No matter the challenge or the audience, we have the expertise to understand diverse points of view.
Unlike many of our competitors, we not only speak the language of business, we understand it and act on its principles. Years of robust and challenging assignments at both the line and executive staff levels have honed our practices to a hardened edge.
Whether your challenge is as straightforward as organizational development and training or as complex as mergers and acquisition and business integration, we have the expertise and access to the best-in-class diagnostic tool (MPO) to drive your initiatives forward to success.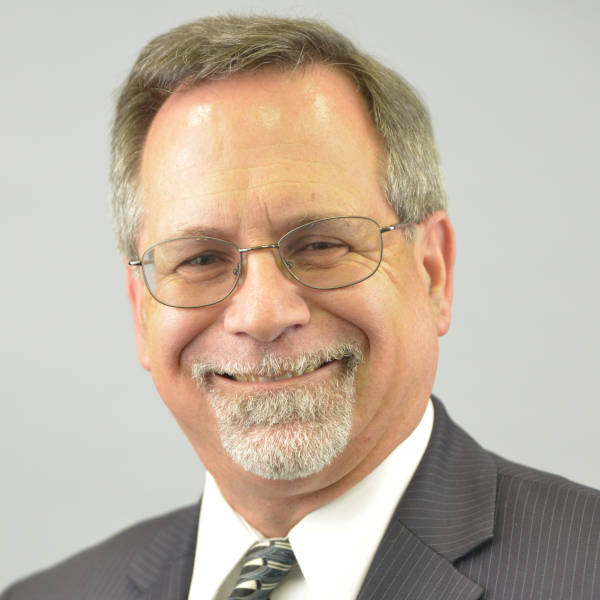 Christopher Schrader
Principal
5730 S. Fairfax Road,
Bloomington, Indiana
47401 United-States
TO KNOW MORE ABOUT
THE MPO SOLUTION
Talk to one of our experts to find out how to get better talent management results in your organization!