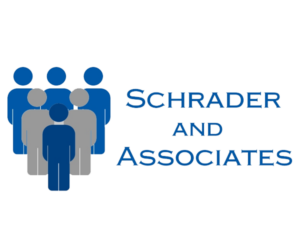 Midwest Unites-States - Indiana
Consulting Services – Change Management and Organizational Development
My practice focuses on organizational development and change.  I use the MPO to assess individuals in the organization, typically senior leaders initially, to gain insight into their behavioral tendencies, natural talents, and communication style to enhance the likelihood of success in the engagement.  Commonly the MPO is eventually used in nearly the entire organization.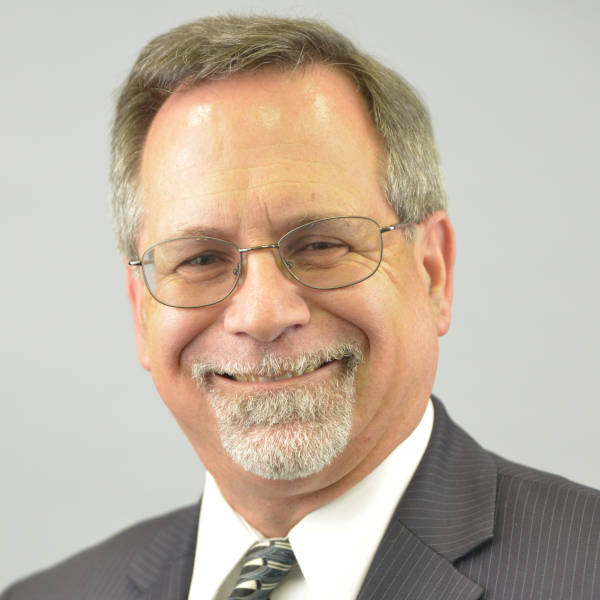 Christopher Schrader
Principal
5730 S. Fairfax Road,
Bloomington, Indiana
TO KNOW MORE ABOUT
THE MPO SOLUTION
Talk to one of our experts to find out how to get better talent management results in your organization!