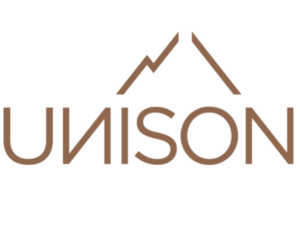 New-Brunswick - Prince-Edward Island - Newfoundland - Nova Scotia - Newfoundland
Consulting firm in business performance improvement
Founded in 1998, Unison focuses its business support activities within SMBs. In 2000, the company moved into the manufacturing sector by offering services designed to improve the performance of its customers. Since 2017, we have made the shift towards the concept of organizational health. In other words, helping the leadership of organizations to have a cohesive team and the establishment of a management system where people are at the center of it.
Its operations are concentrated in the Atlantic provinces with a fully bilingual team of experts who are proficient in advanced techniques for optimizing business processes and managing businesses. Our team includes Project Management Professionals, Six Sigma Black Belt Master Trainers, PVA Experts, Organizational Strategists, Industrial Engineers, Logistics Analysts, ISO Certified Auditors.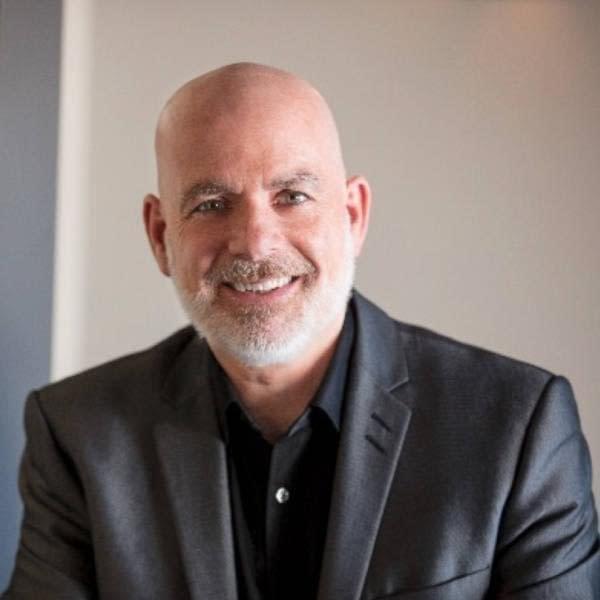 Marc-André Alary
Principal
105 Englehart Street, suite 400
Dieppe, New Brunswick
E1A 8K2, Canada
TO KNOW MORE ABOUT
THE MPO SOLUTION
Talk to one of our experts to find out how to get better talent management results in your organization!