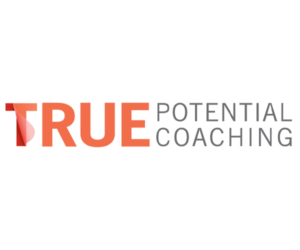 Eastern United-States - Pennsylvania
Consulting Services – Coaching
True Potential Coaching delivers business solutions that elevate job performance and satisfaction for people in any field and companies of every size.
Unlike other coaching services, ours harnesses the leadership expertise of a Fortune 500 executive to guide seasoned and emerging professionals through the strategic advancement of their careers and organizations.
Whether you're striving to reach lofty goals or solve fundamental challenges, True Potential Coaching's timeless principles and modern techniques equip you with the most powerful tool for authentic transformation—insight.
TO KNOW MORE ABOUT
THE MPO SOLUTION
Talk to one of our experts to find out how to get better talent management results in your organization!